About
Who We Are
Allied Point of Sale was established in September 2004 by John Byrne and Tracey Byrne. Our office and warehouse are located in Greenogue Business Park, Rathcoole, Dublin 24. We supply Point Of Sale solutions to a wide range of retail outlets which include Food Retail Stores, DIY, Off-Licence, Delicatessens and Pharmacy, to name but a few. We have an extensive standard range of POS that is available ex stock via our warehouse in Greenogue.

Let's Work Together.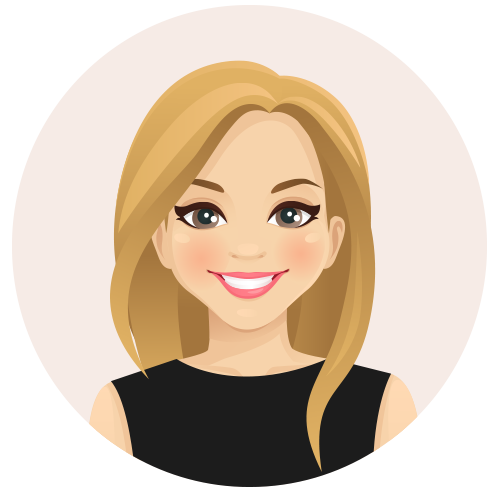 Tracey Byrne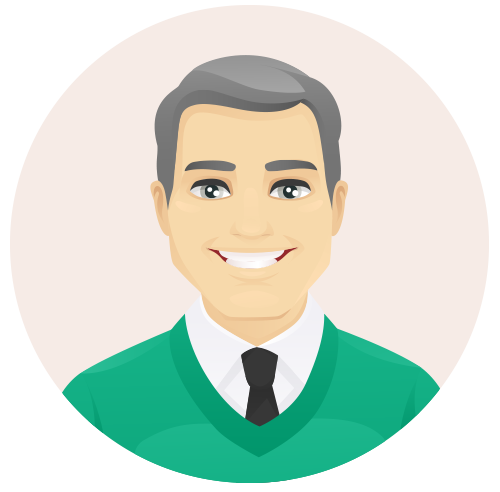 John Byrne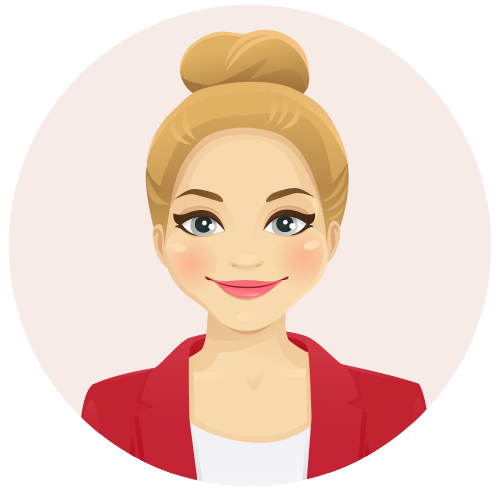 Claire Wallace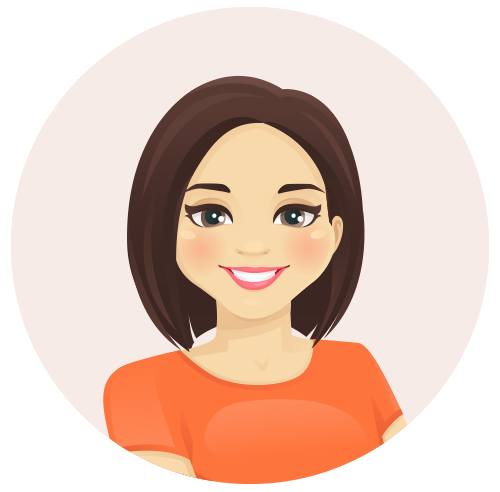 Lorna Warren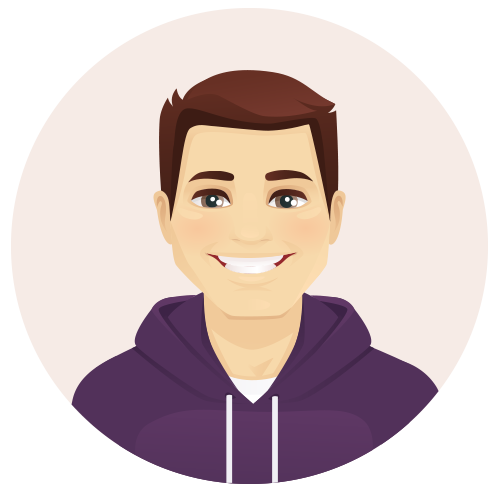 John-Paul Byrne
John Donnelly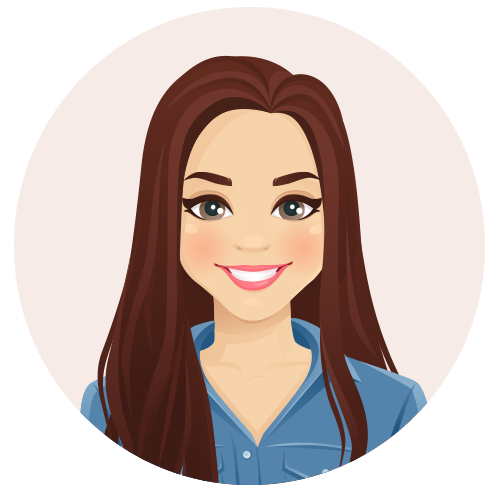 Samantha Traynor

Inspiring Ideas
See Something You Like?
Visit our online store or download our catalogue and call us on 01 458 7470
What our Customers have to say about us…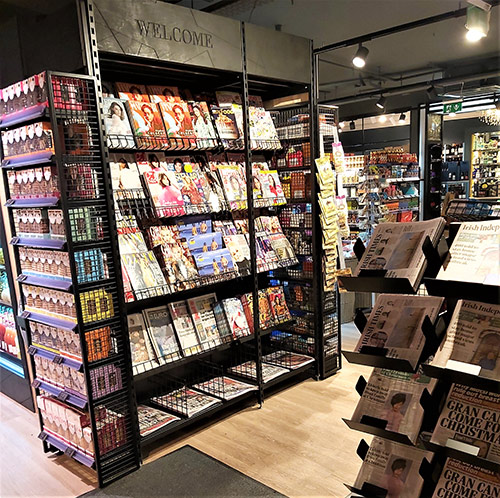 Hi John and Tracey,
Thanks for being such an integral part of our new adventure. Without you guys we would have ended up having to accept the ordinary. John... you have flair, knowledge and experience but most of all a passion to deliver exceptional quality that is out of the ordinary. Your ideas inspired many aspects of our fit out. In the words of Sam Walton (Founder Walmart) "ideas are five a dime but people who implement them are priceless" ...... in short you deliver visions !! But, and yes there is a but..... ,behind every great man is a great woman. Thank you Tracey for all the hard work, sourcing, shipping and delivering on the promises. With you at your keyboard directing your team (who are brilliant also, nothing's a problem) we would have been put back months on our project.
Thank you both
- Dave Whelan